Why we need a manufacturing sector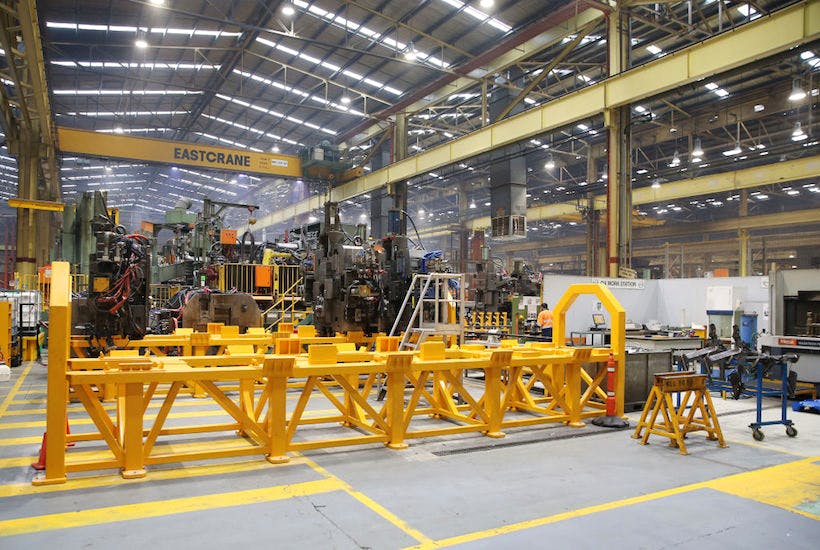 Since the year 2000 something has gone wrong in Australia. As it happens, this was two years after the old Industry Commission was renamed the Productivity Commission – which is an interesting coincidence because part of the problem has been that the political class has become too focused on narrow terms like 'productivity' and distracted from the broader picture of what matters: jobs and industry. 
As the Institute of Public Affairs identified in a major research report published on Australia Day this year, the quality of the Australian way of life has declined by 28.5% since the year 2000, with the vast majority of this decline coming after the global financial crisis. 
The report identified declines across the…