Precious giraffe calf gets fitting name at Adelaide Zoo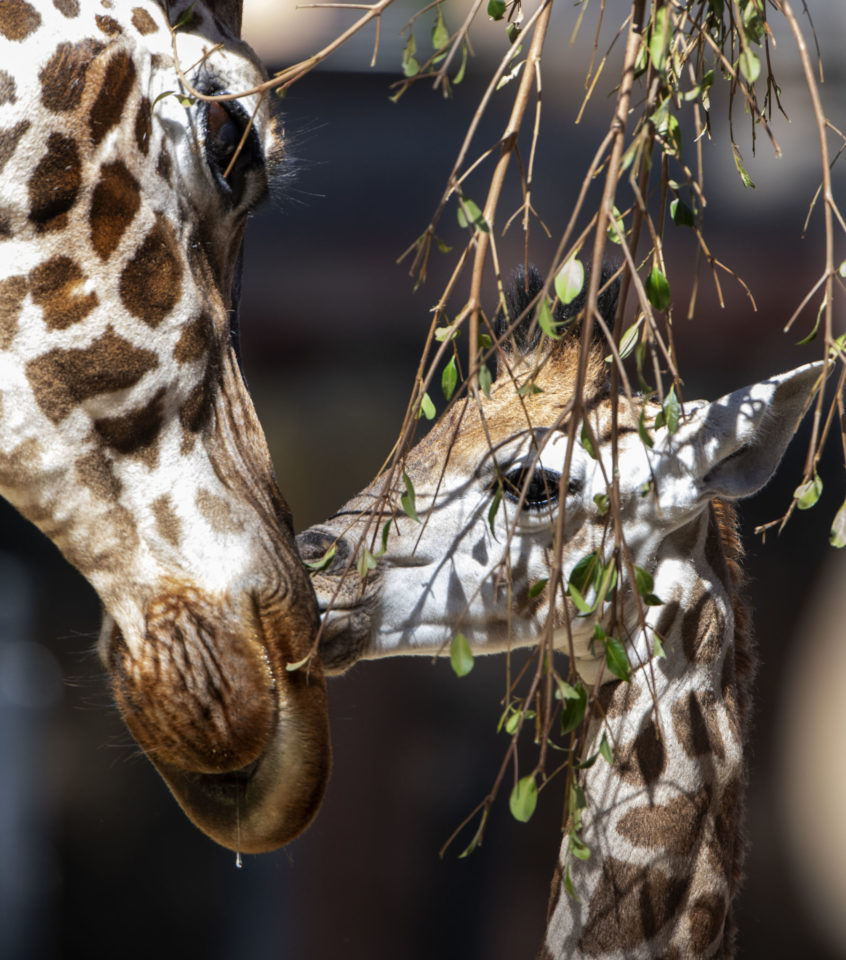 Adelaide Zoo has announced the name of its seven-week-old giraffe calf after counting the entries in a public vote to find a fitting name. The young giraffe calf is called Azizi, Swahili for beloved, precious one, treasure and valuable.
"Although this little one didn't have the best start to life after being rejected by his mum we are really pleased to say that he is thriving," says Director of Life Sciences, Dr Phil Ainsley.
"It's still early days in terms of his development but he is gaining weight and height and we are very happy with how everything is going.
"He has bonded with both giraffes and the feeling appears to be mutual. We continue to monitor him closely but are hopeful that his future looks…