#BREAKING: SERIOUS CRASH AT WOLSELEY Police are responding to a serious crash …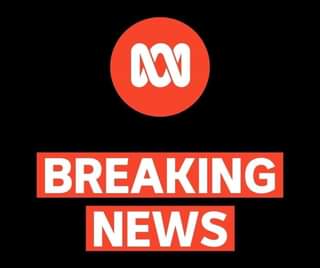 #BREAKING: SERIOUS CRASH AT WOLSELEY
Police are responding to a serious crash at Wolseley.
Just before 7.30pm, police received reports of a car and truck colliding on the Dukes Highway east of Bordertown.
There are no further details known at this time and motorists should avoid the area as the highway is expected to be closed for some time.