2 of the best ASX dividend shares to buy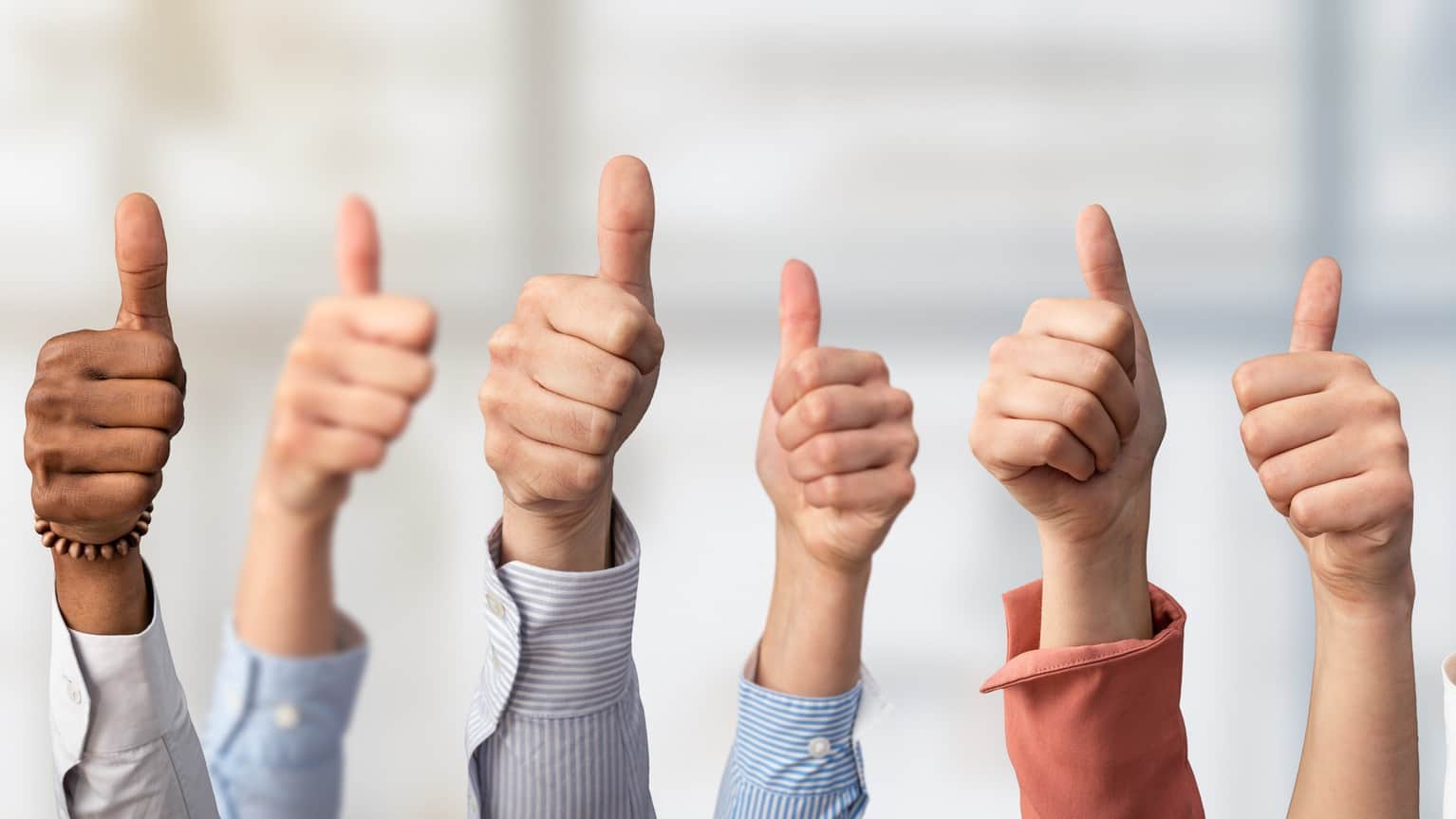 Are you looking to add some new faces to your income portfolio this week? If you are, then you might want to look at the ASX dividend shares listed below.
Here's what you need to know about them:
This supermarket operator could be a top option for income investors right now. This is due to Coles' strong market position, defensive qualities, and its attractive valuation and yield.
And while the second half of FY 2021 could be mildly disappointing due to the fact it is now cycling the elevated sales period from a year earlier, Coles' longer term outlook remains very positive. This is thanks to its focus on automation, growing own label sales, and its transformational strategy.
Goldman Sachs is very positive on the company's…